melts in your mouth
Taste will be engraved in your memory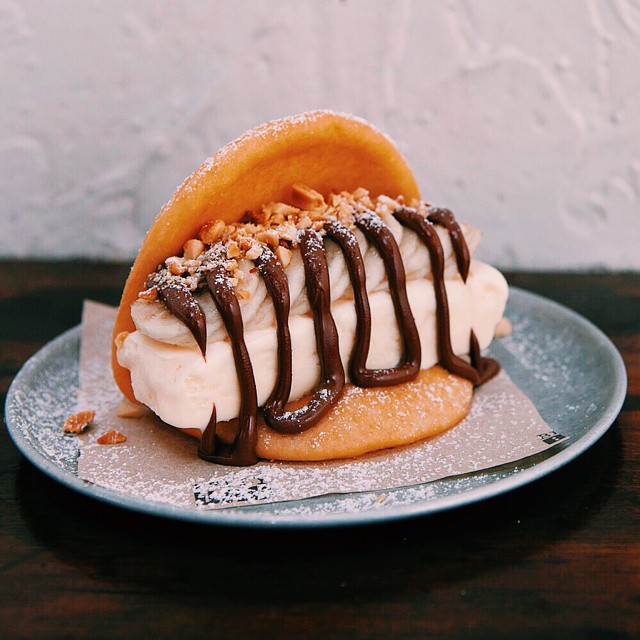 The deep-fried ice cream Bao looks deceptively easy to make, but it's so right in all its contradictory ways. The warm deep-fried bun contrasts nicely with the cold ice cream. The ice cream is salty, which works amazingly well with the sweet caramel. And with every bite, you get the crispy bun and the soft ice cream.
melts in your mouth
Taste will be engraved in your memory
We are drawn to tea's flavors, colors and aromas. And we delight in knowing that each cup overflows with pure, natural goodness.Most of all we want to share the tea life we love. Let us make a cup for you.
WE USE ONLY THE FRESHEST INGREDIENTS
Fresh Fries
BEST BAO IN DHAKA
---
We only use the best possible oils to fry them in. No soggy flimsy fires here, we serve only the best. Crisp golden fries combined with our special seasoning and salt.
​Come give us a try and see what everyone in Dhaka is talking about. So stroll down, have a seat, and experience the best Bao in Town. ​Your mouth will thank you later.
---